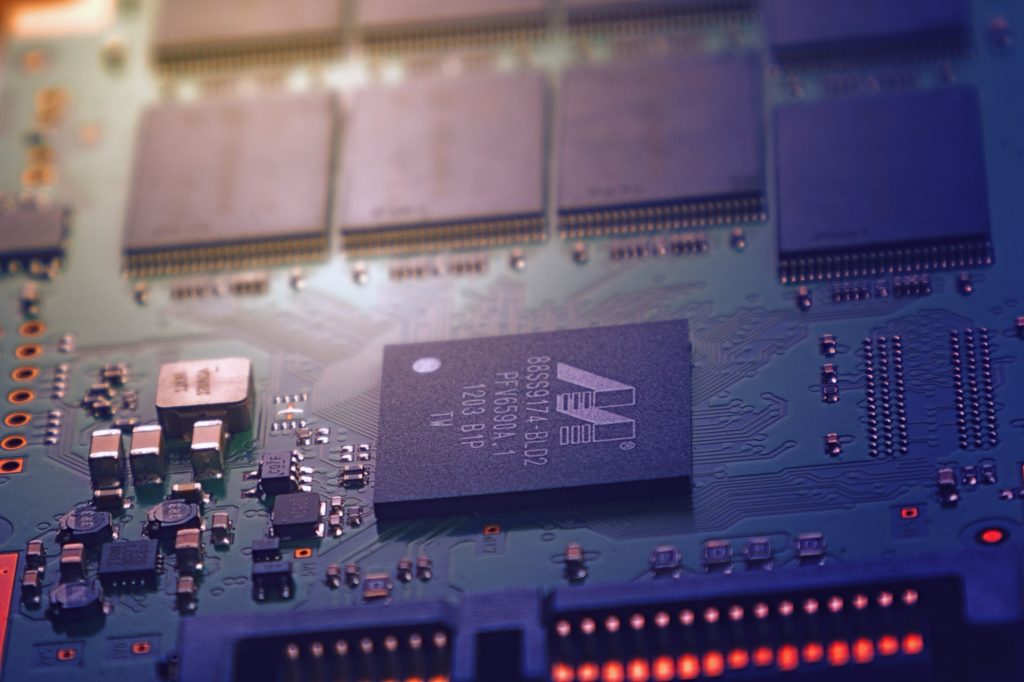 Overwhelmed by Data?
Can't seem to get the information you need? With our customizable proprietary AI, we can analyze your company's data to help you predict the future of your business.
Developed with The Department of Defense and DARPA, our algorithm can understand the patterns in just about any data and extrapolate key insights into the Real Estate market, Sales Statistics, Economic Trends, and the Financial Sector.
---
Pattern Identification, Analysis, and Forecasting
---
Some of our projects include…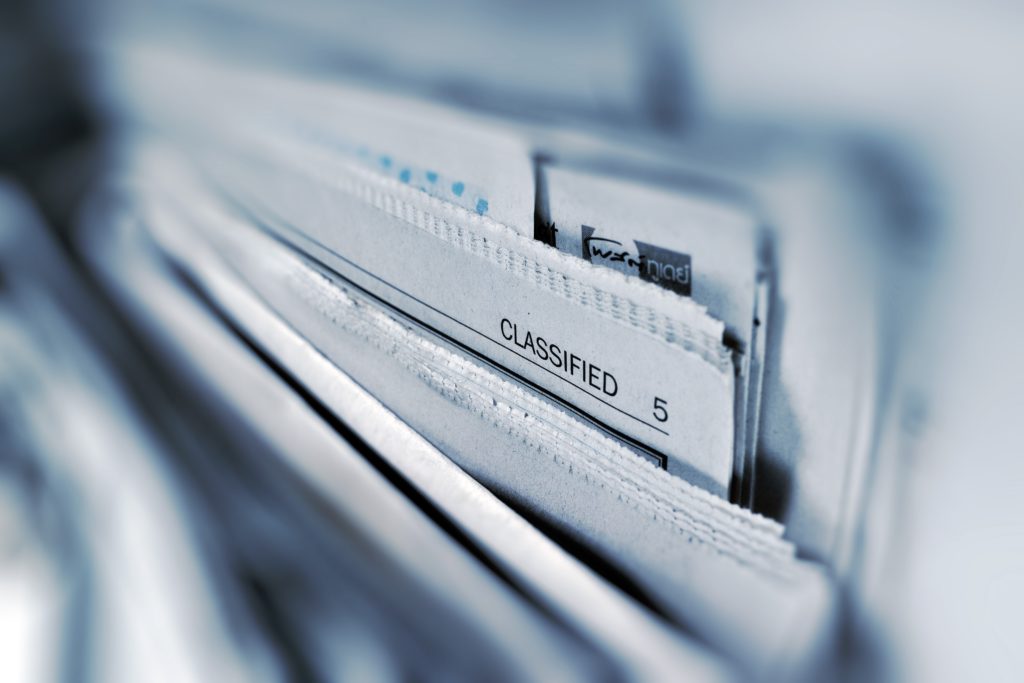 Gulf Oil Spill Prediction
Cybersecurity with MixMode
Quantum Chemistry with DARPA
Predictive Real-Estate Maps